Routine Orders are issued weekly NLT Friday.
Issued on the Authority of the Commanding Officer.

---
1.0  ADMINISTRATION
1.1  Duty Schedule
| | | | |
| --- | --- | --- | --- |
| Date | Duty O | Duty Troop | Duty Bdr (Attendance) |
| 01-May-17 | Capt Longpré | Alpha | Bdr McKay |
| 08-May-17 | CI Raddatz | Bravo | Bdr Mullett |
| 15-May-17 | Capt Goodwin Cupelli | Alpha | Bdr Roth Dallaire |
| 22-May-17 | 2Lt Longpré | Bravo | Bdr Smith |
| 29-May-17 | Capt Longpré | Alpha | Bdr Wilson |
| 05-Jun-17 | CI Raddatz | Bravo | Bdr Cupelli |
| 12-Jun-17 | Capt Goodwin Cupelli | Alpha | RSM |
---
2.0  TRAINING & OPERATIONS
2.1  Year-End Trip: 19-20 May 2018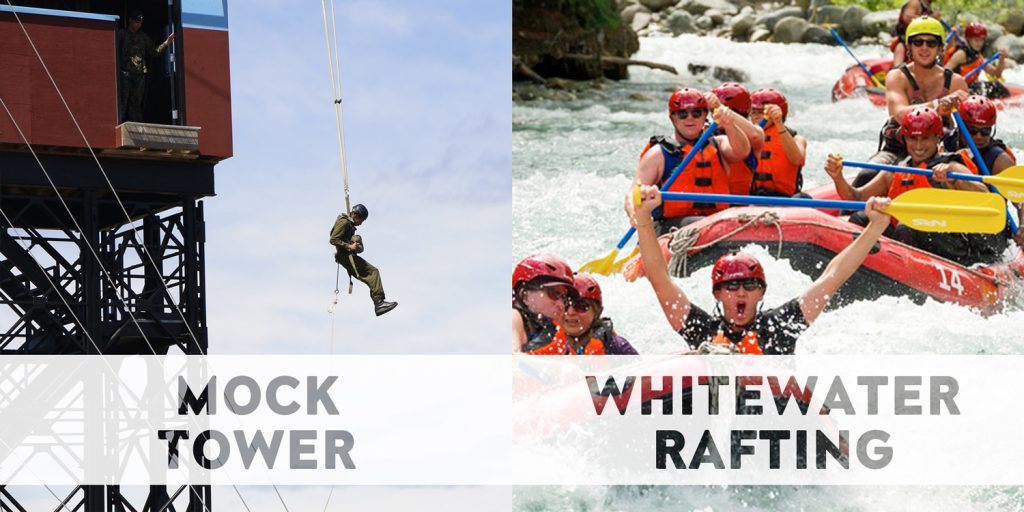 We have a special year-end trip planned for this training year! 2898 Cadet Corps (Sainte-Marie, QC) will be visiting 2677 for the weekend, to join us in MOCK Tower training and whitewater rafting. Keep your weekend free as this is a weekend you will not want to miss.
This weekend will be an overnight activity. This trip is open to all cadets who participated in a minimum of one fundraiser this training year.
Click the link below to sign up.
2.2  Annual Ceremonial Review (ACR)
This year's ACR will be Sunday, June 10th. This parade is mandatory to pass the cadets' training level and qualify them for future promotions. Cadets are to be available for both June 9th and 10th, as there will be practice and preparations on the 9th.
---
3.0  SUPPLY
3.1  The following cadets are to see the QM next week to be issued uniforms
Myles, Myles.
3.2  The following cadets have been sized and we are waiting for kit to arrive
Nil.
---
4.0  COMMAND TEAM
4.1  Reporting Attendance
A reminder that cadets themselves are to report their own attendance. Cadets can call our office (613-732-4470, ext 206) or email us (contact@2677cadets.ca) to report their attendance, should they need to be absent.
---
5.0  SUPPORT COMMITTEE
5.1  Maple Syrup Fundraiser
Maple Syrup orders are in and are available for pick-up.
5.2  Trivia Fundraiser
Parents will receive requests from the Support Committee to assist with the Trivia Fundraiser. If anyone is available to assist on May 12th, please email Mrs. Laura Demont (Director of Fundraising).